As part of the Texas Child Mental Healthcare Consortium, UT Southwestern is providing mental health resources and consultations to help providers better treat their patients and other teens in North Texas communities.
Related Presenters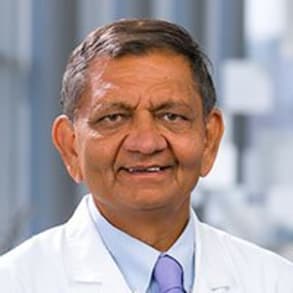 Peter O'Donnell Jr. Brain Institute
Betty Jo Hay Distinguished Chair in Mental Health
Julie K. Hersh Chair for Depression Research and Clinical Care
Madhukar H. Trivedi, M.D., is a Professor in the Department of Psychiatry at UT Southwestern Medical Center. He serves as Chief of the Division of Mood Disorders and the founding Director of the Center for Depression Research and Clinical ...