As we transition to a recovery phase of the pandemic, supporting children's physical and mental health presents a new challenge for parents. UT Southwestern pediatric specialists Dr. Maeve Sheehan and Dr. James Norcross provide practical advice on how to help kids of all ages adjust to a post-pandemic life.
Related Presenters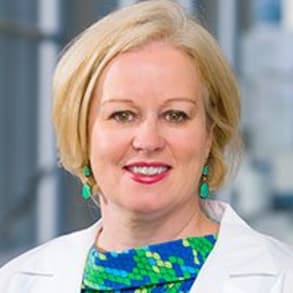 Vice Chair for Clinical Operations
Pediatrics - Critical Care
Dr. Sheehan graduated from University College Dublin, Ireland in 1993. She undertook further training in Pediatrics and Neonatology in Ireland before completing a Pediatric and Adolescent Medicine Residency at the Cleveland Clinic, Cleveland, ...