More teenage athletes experienced depression and anxiety during the early weeks of the pandemic, when COVID-19 restrictions curtailed sports activities, according to a survey of 600 child and adolescent athletes led by researchers at UT Southwestern and Scottish Rite for Children. However, the reduction in sports also resulted in better sleep for youth athletes of all ages.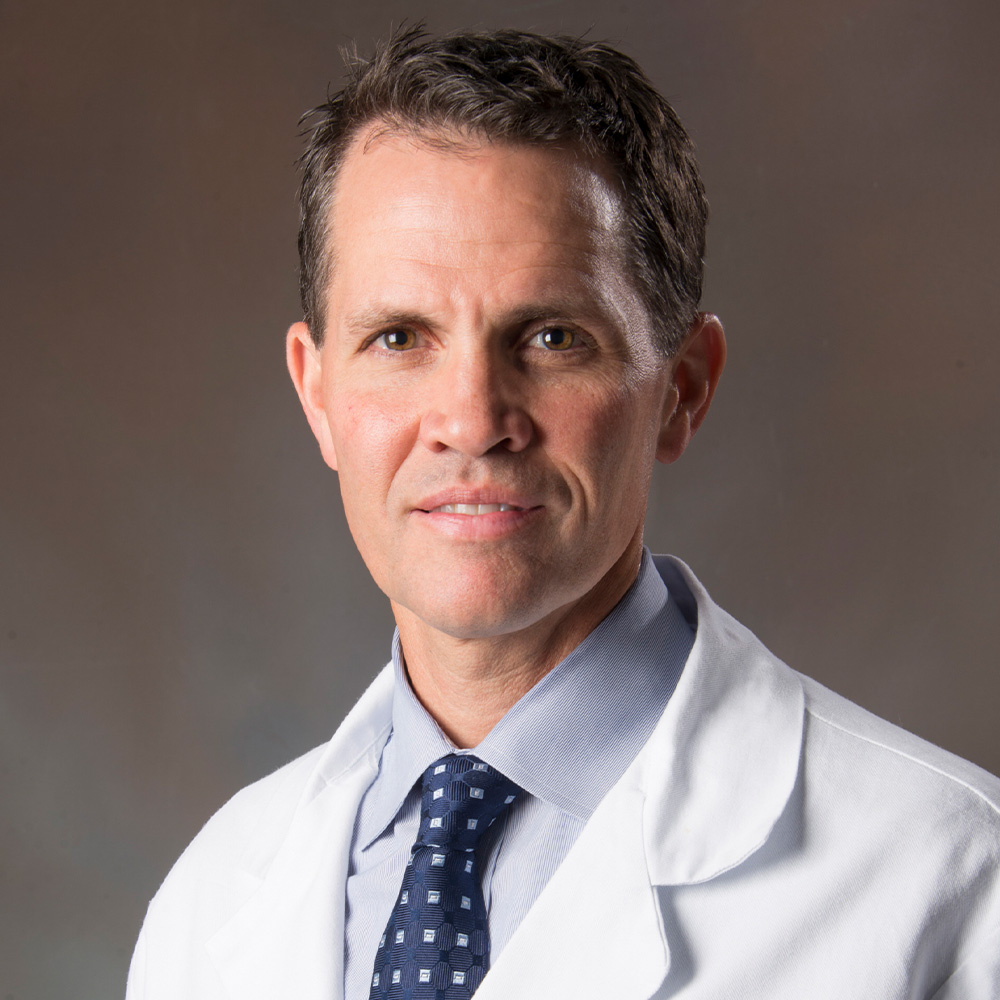 Philip L. Wilson, M.D.
The study, published in Preventive Medicine Reports, provides a unique window into the impact of pandemic-related changes on their lives and invites potential adjustments in youth athletic programming. Led by Philip L. Wilson, M.D., Professor of Orthopaedic Surgery at UTSW, and Henry B. Ellis, M.D., Associate Professor of Orthopaedic Surgery at UTSW, it examines changes in training, sleep, mental health, and attitudes toward their sport in the spring of 2020. 
"We knew that measuring the impact of COVID-19 on young athletes, including their psychological state, during a period of social and organized sports restrictions would offer a valuable comparison with 'typical' years," said Dr. Wilson, who is also Assistant Chief of Staff and Director of the Center for Excellence in Sports Medicine at Scottish Rite for Children in Frisco.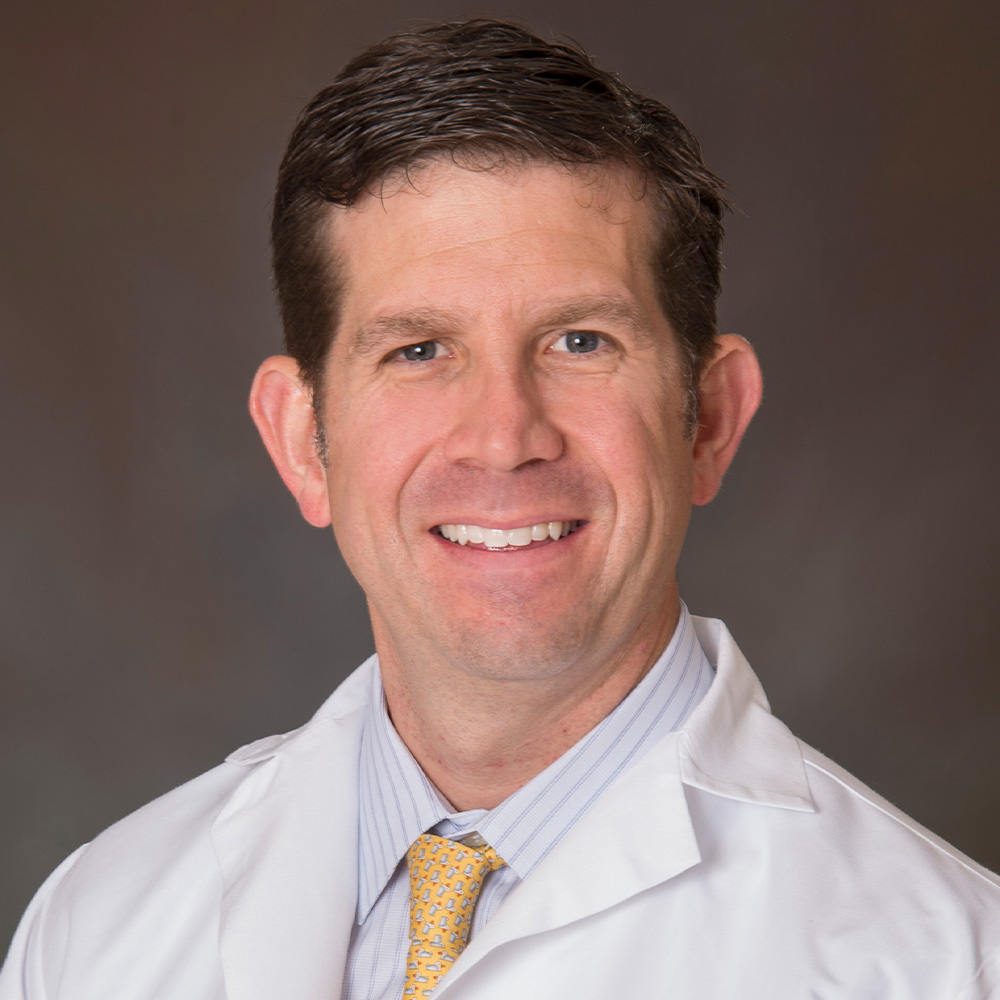 Henry B. Ellis, M.D.
Specifically, the survey queried demographics, hours of training, changes in sport-related goals, hours and quality of sleep, as well as depression and anxiety. Most respondents were high-level athletes. 
The researchers analyzed results by three age groups – 6 to 9, 10 to 14, and 15 to 19, with the average participant at age 13. They also stratified responses by individual versus team sports and single versus multiple sport participation.
Some of what the survey revealed was sobering. More than a quarter of older teens reported depression and slightly fewer reported anxiety, concurrent with the canceled season and shortened or virtual training routines. This compares to pre-pandemic data showing that 8% of young athletes self-reported depression or anxiety. Rates were significantly higher among single-sport athletes and among girls.
Forty percent of the older group also expressed a sense of lost opportunities to reach their athletic potential, often replaced by apathy toward training.
"More than 1 in 10 young athletes and 1 in 5 teenagers changed their sport-related goals and aspirations due to the COVID-19 restrictions," said Dr. Ellis, who also serves as Medical Director of Clinical Research at Scottish Rite for Children.
Younger children reported more positive effects, such as more time spent outdoors, presumably in less structured play.
All groups, but particularly younger athletes, reported improved quality and quantity of sleep. Hours of sleep rose on average from 7.9 to 9.1 a night, with increases skewing upward with age. Studies show that averaging fewer than eight hours of sleep a night increases the risk of musculoskeletal injury in young athletes by a factor of 1.7.
Participants reported a lighter training load of 6.4 hours per week versus a pre-pandemic average of 9.7 hours. Training intensity is associated with overuse and repetitive motion injury, particularly in single-sport athletes.
"We have seen a consistent reduction in sport-related injuries in young people throughout the past two years," Dr. Wilson said. "A silver lining of the pandemic may be that we better recognize the risks associated with both aggressive levels of training time per week and early sport specialization."
About UT Southwestern Medical Center
UT Southwestern, one of the nation's premier academic medical centers, integrates pioneering biomedical research with exceptional clinical care and education. The institution's faculty has received six Nobel Prizes, and includes 26 members of the National Academy of Sciences, 17 members of the National Academy of Medicine, and 14 Howard Hughes Medical Institute Investigators. The full-time faculty of more than 2,900 is responsible for groundbreaking medical advances and is committed to translating science-driven research quickly to new clinical treatments. UT Southwestern physicians provide care in more than 80 specialties to more than 100,000 hospitalized patients, more than 360,000 emergency room cases, and oversee nearly 4 million outpatient visits a year.
About Scottish Rite for Children
Scottish Rite for Children is one of the nation's leading pediatric orthopedic centers. A wide range of orthopedic conditions are treated, including sports injuries and fractures, as well as certain arthritic, neurological and learning disorders, such as dyslexia. Patients receive treatment regardless of the family's ability to pay. For more information about services available at the Dallas or Frisco campuses, volunteering or donating, visit scottishriteforchildren.org.